Voice Lessons with Canada's Leading Modern Vocal Coach
BRENNAN BARRETT VOICE
ABOUT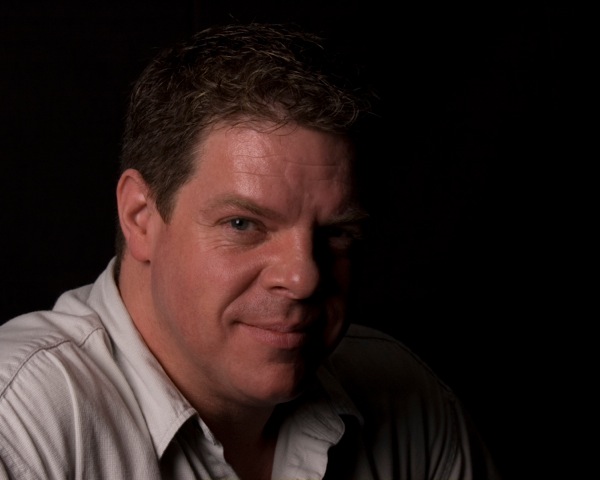 I'm a second-generation Voice teacher. I started my voice lessons with my Mother when I was two years old. I had the added benefit of watching other students being taught as I grew up.

Over the years I have amassed thousands of hours of stage and studio experience. At one point I was simultaneously being scouted by two different record labels, teaching and performing live. During all of this I was also working as a studio vocalist for various songwriters.

Since the second grade I have held the dream of being a full time voice teacher and was able to begin teaching voice shortly after turning fifteen. By age sixteen, my spare time, was packed with vocal students. Currently, I maintain a roster of approximately forty students.

I have studied Classical Voice for ten years, Modern Voice for six years, and the Pathology of speech for three years. I am also a certified Concert Sound Engineer. I prefer to teach Modern Voice and therefore specialize in the modern styles. I believe that there is no such thing as being over-qualified to teach singing.

I do not believe that endless vocal exercises are needed to build a great singer. I believe that a lot of actual singing with proper instruction and coaching is the secret to building a great singer. I have proven this time and time again for 30 years.

Generally a person chooses to learn to sing because they love singing. It is their dream. I respect their dream every bit as much as I do my own.